Nitrogen Insights Monitor
Transform your nitrogen practices with our advanced monitor
Our product allows you to easily visualize and track nitrogen dioxide and ammonia levels. With this tool, you can optimize your nitrogen management and reduce emissions.
We provide you with our data in CSV and TIFF formats to get started right away.
Access your data anytime, anywhere. Your own online dashboard, filled with maps and charts.
Receive a report with explanation of our findings. Including maps and graphs for the right insights.
Lifecycle of air pollution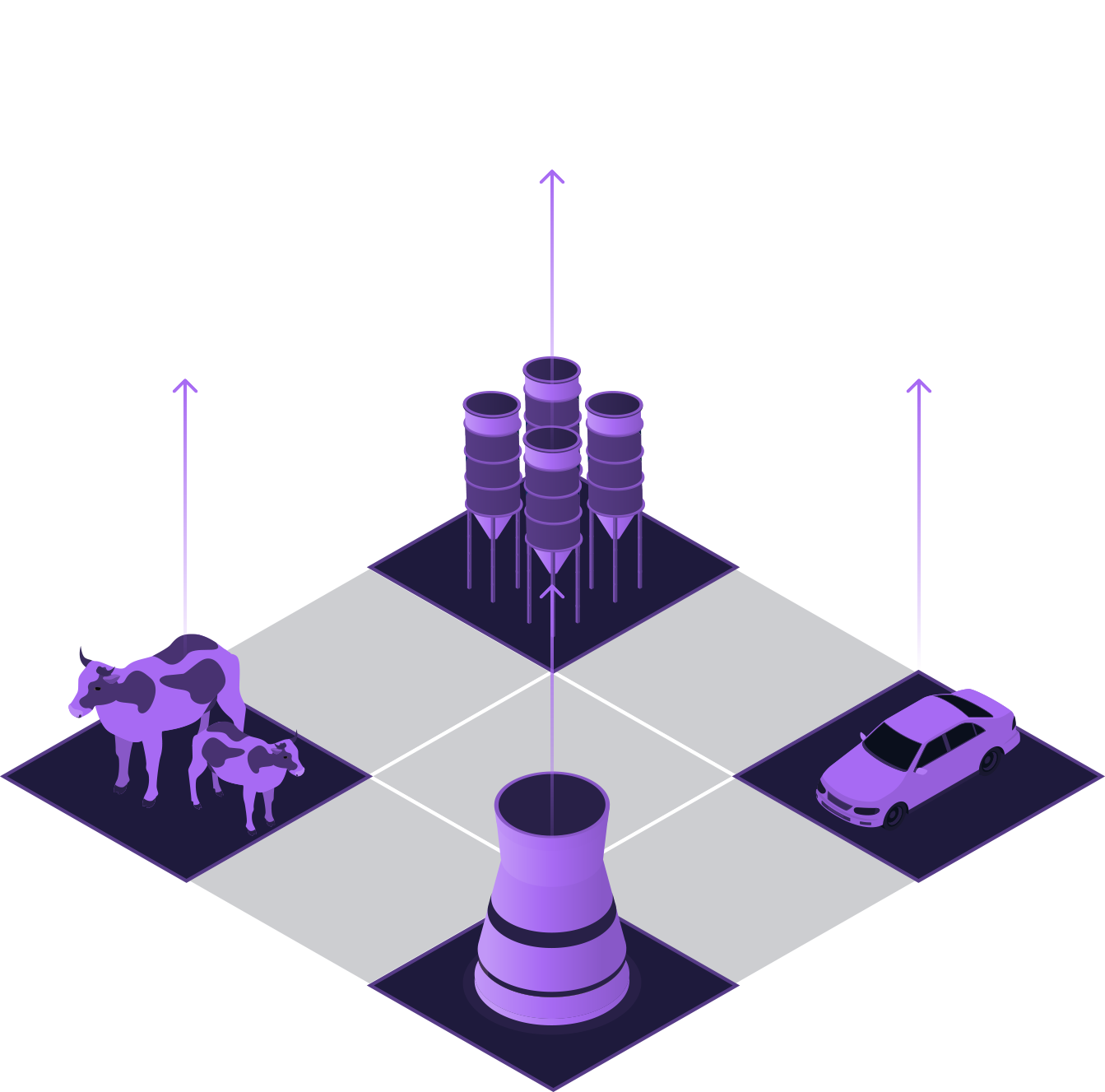 Emission refers to the release of pollutants into the atmosphere, from factories, cars and other sources.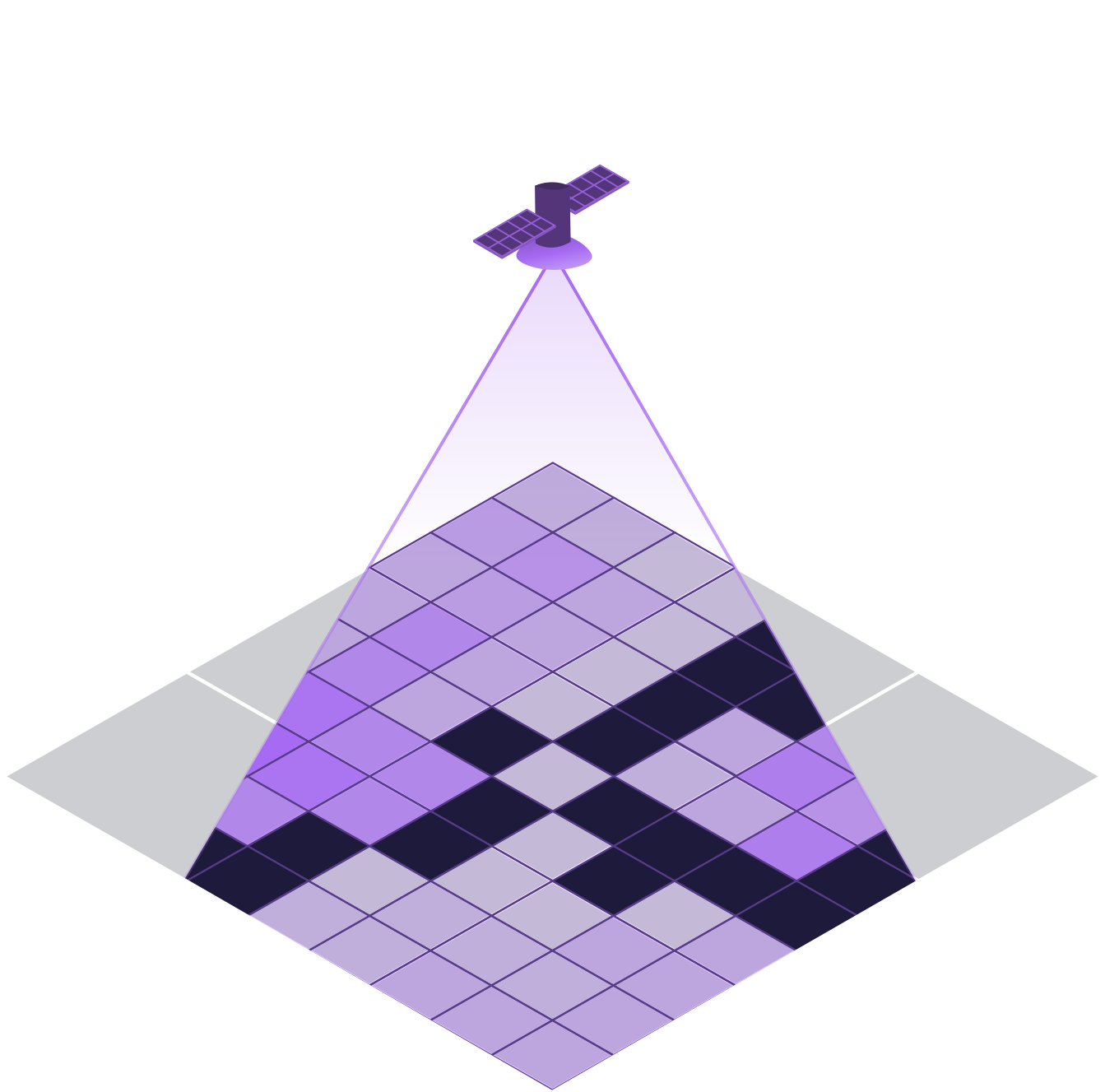 Concentration refers to the amount of pollutants present in the air at a given location and time.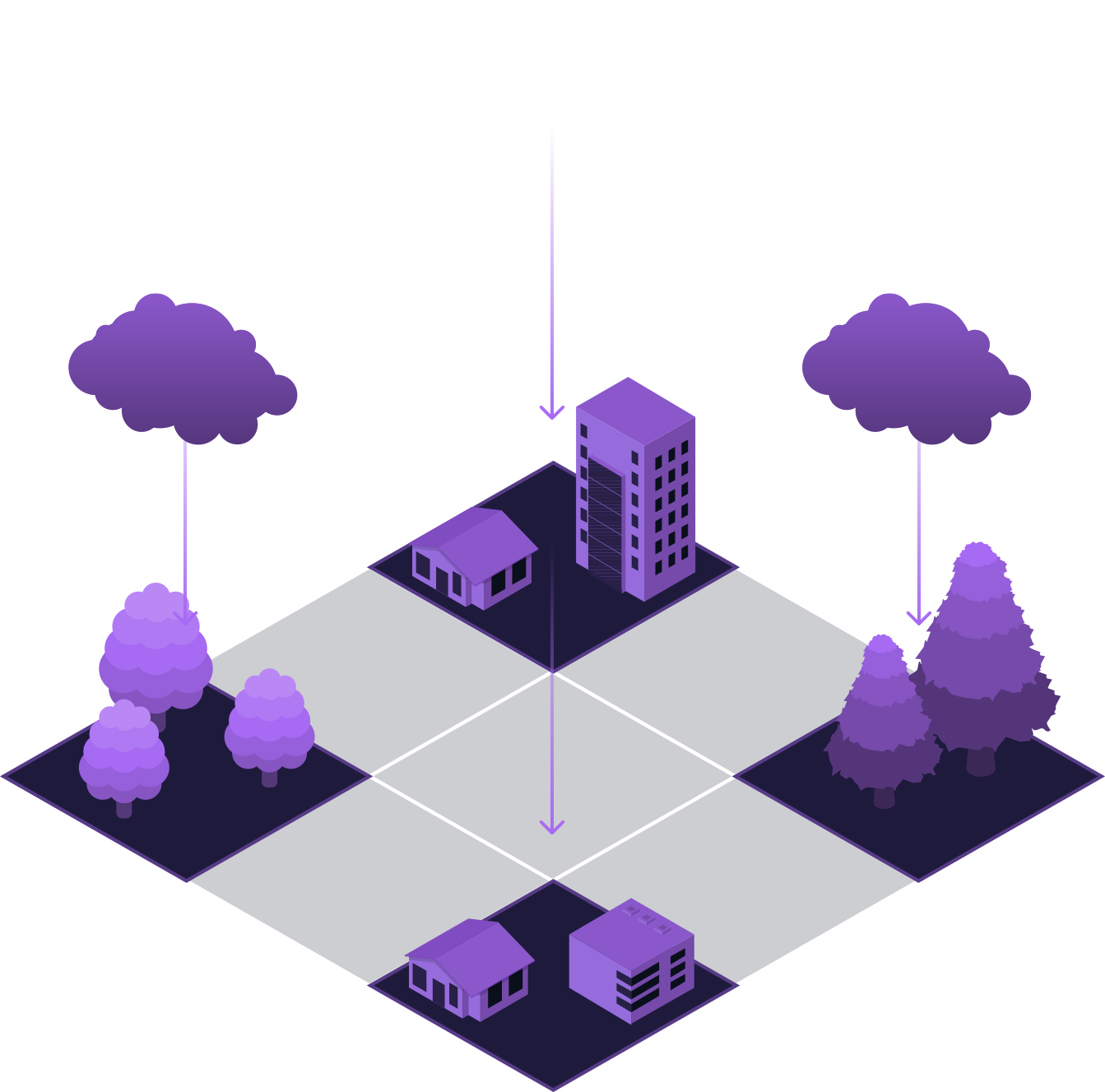 Deposition refers to pollutants that settle on the Earth's surface. Through rain or snow (wet deposition) or direct (dry deposition).
Bringing accurate nitrogen pollution data into focus
To ensure accurate monitoring of pollutant impacts on human health and the environment, it is crucial to convert satellite measurements from column-level to surface-level data. By adopting this approach, we can effectively track pollutant concentrations at the surface level.
Visualizing emissions for targeted reduction
The nitrogen insights monitor helps target NO2 and NH3 emissions per region, aiding a region-specific approach to tackle nitrogen-related issues and protect human and environmental health.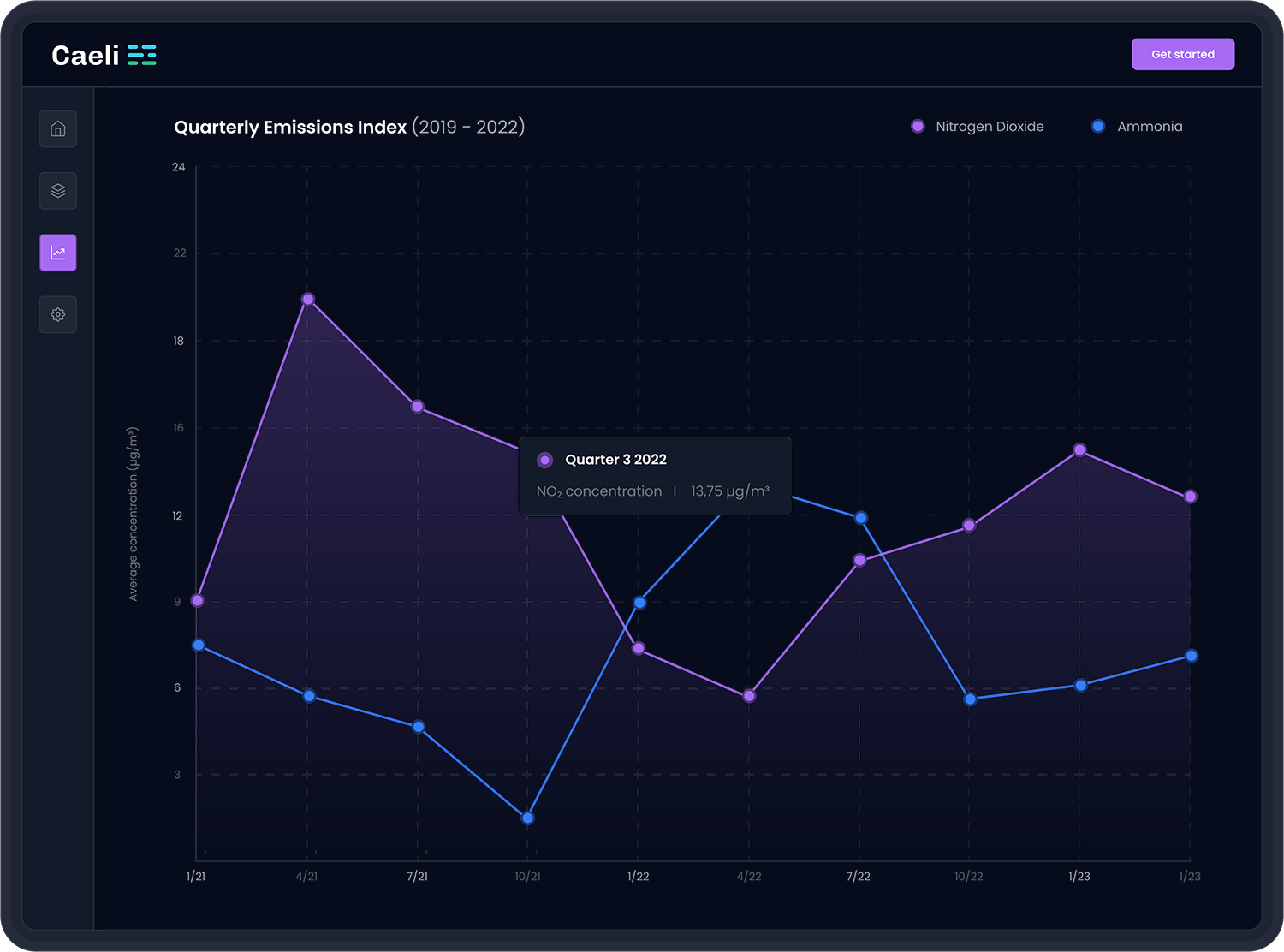 Interested in our Nitrogen Insights Monitor? Fill in our contact form and our team will contact you shortly.