No matter if it concerns methane, nitrogen dioxide or carbon dioxide. We can pinpoint this precisely so you can make the best possible investment.
Make the route to sustainability easier
With a view to SFDR, CRSD and ESG factors, we want to help you become transparent concerning your company's environmental impact. Using our Carbon Emission Monitor you can see at a glance which measures you still need to take in working towards your goals.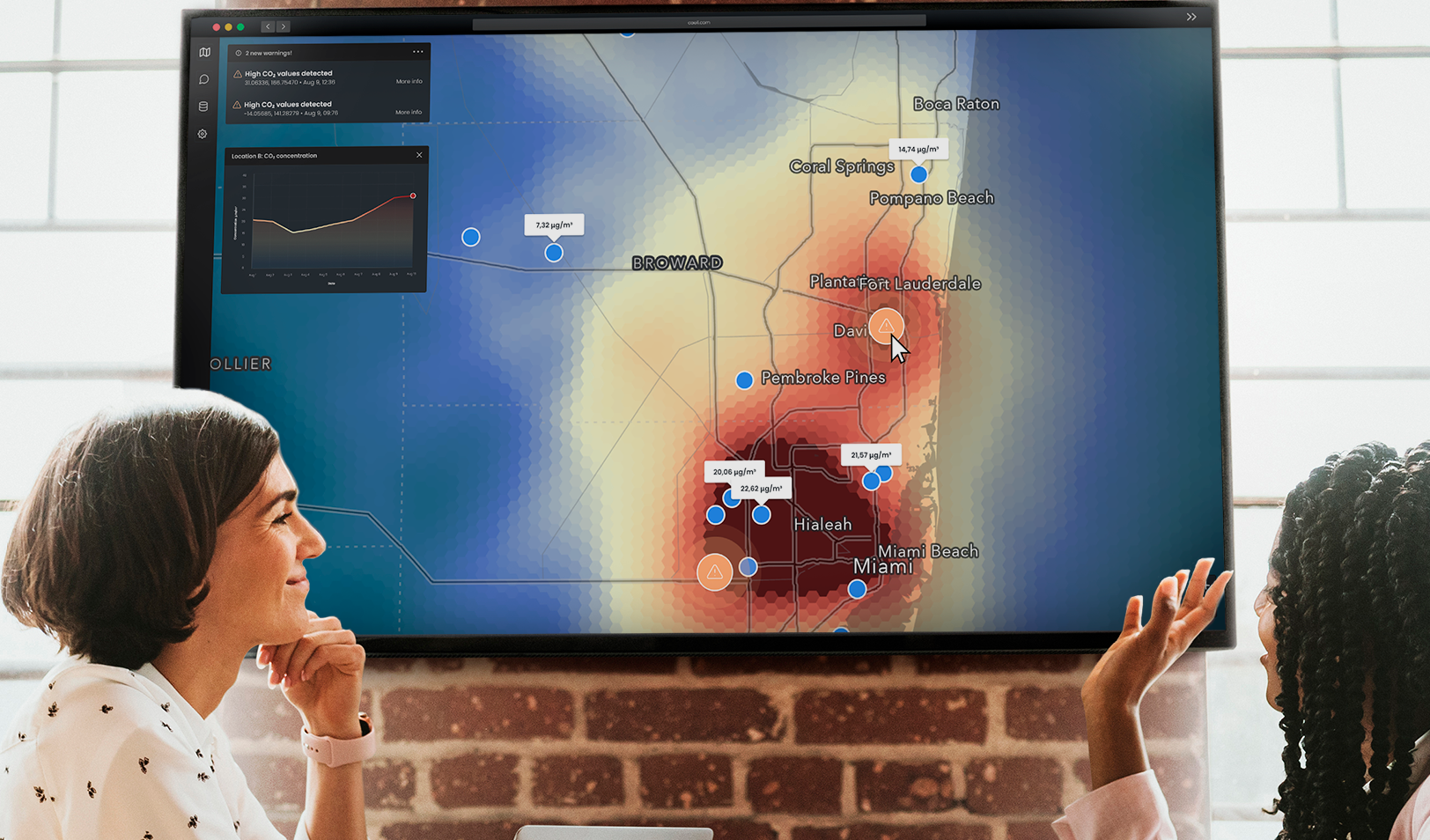 Monitor your activities remotely
Use our Carbon Emission Monitor to keep an eye on your assets. Data is updated regularly so you are always aware of the ecological and economic risks.
We realise that demand for substances can vary from one company to another. So, feel free to contact our team. We would be happy to take a look with you at the options for a custom dashboard.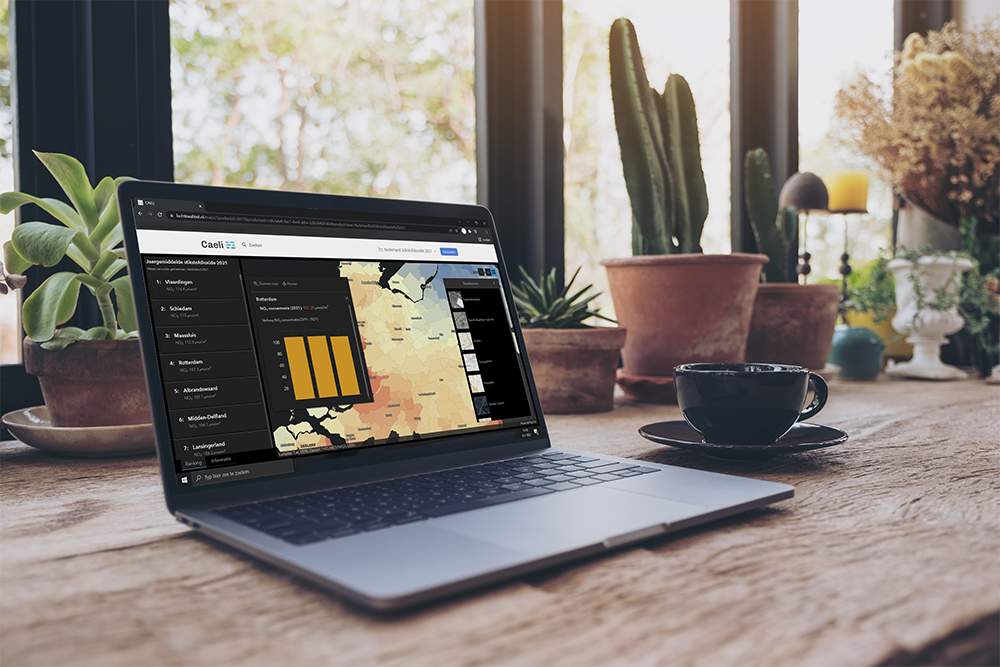 The satellites orbit the Earth and collect gas data every day, making it possible to monitor gas concentrations anywhere in the world.
Our user-friendly dashboards provide new insights, allowing you to see which measures you can take to make your business more sustainable.
Our uniquely developed algorithms make data from various satellites accessible, providing you with an accurate picture of gas concentrations in each area.
Interested in learning more about what Caeli can do for you? Fill out our contact form and our team will get in touch with you shortly.