Discover the latest news and stay informed about our recent developments.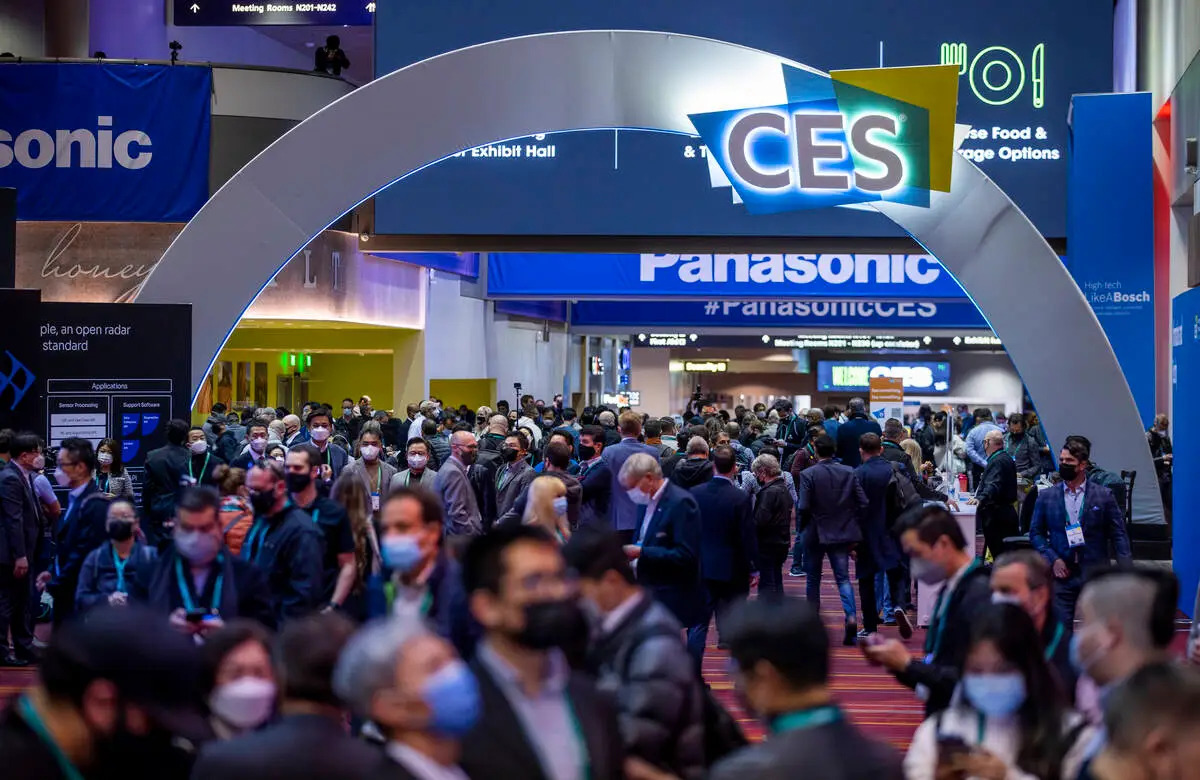 We are proud to announce that Caeli is attending the CES in 2023 in Las Vegas again this year.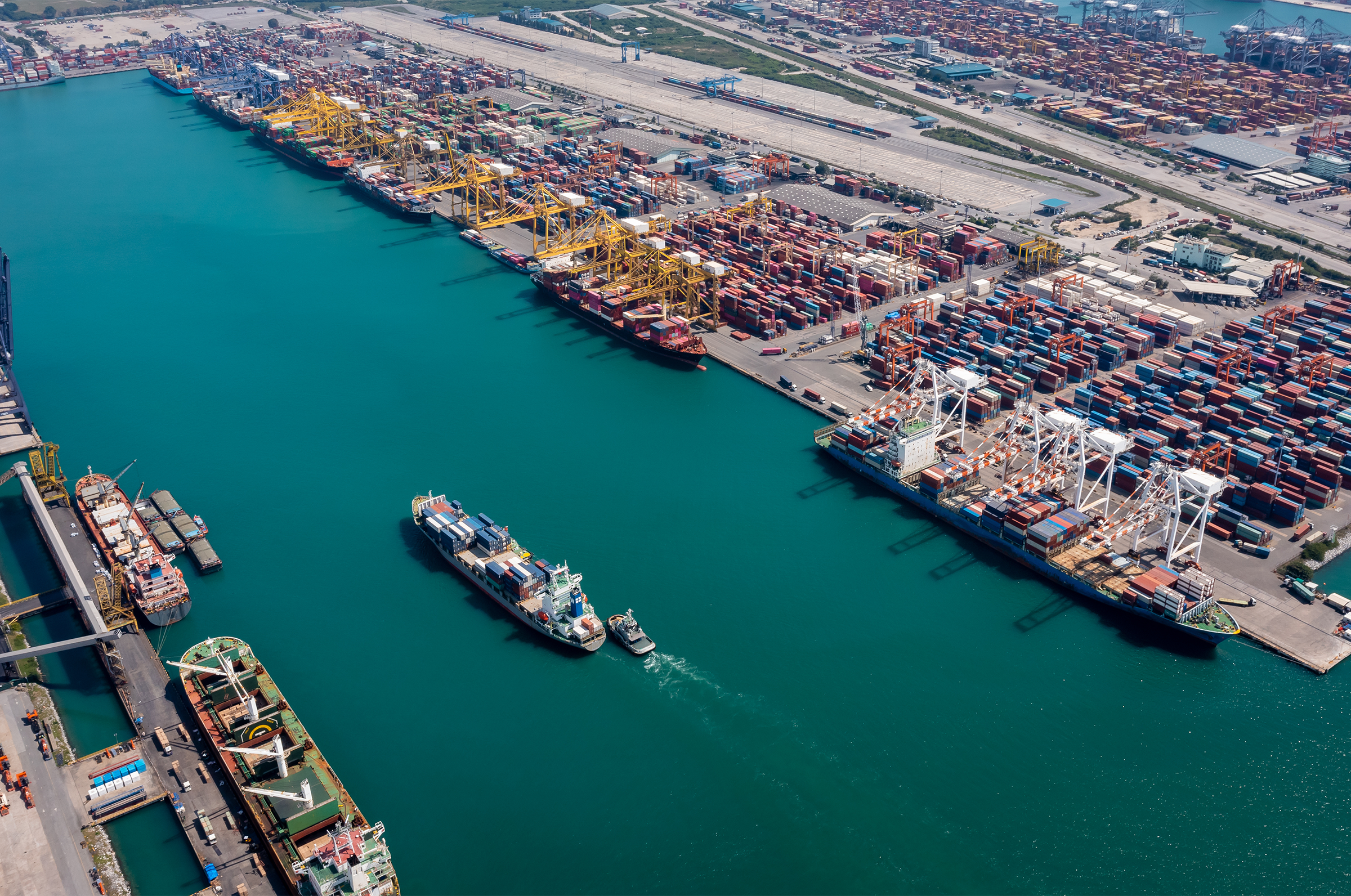 Our new AI Algorithm is able to track emissions in cities all around the world.
Interested in learning more about what Caeli can do for you? Fill out our contact form and our team will get in touch with you shortly.